Just have not been feeling it, but this helps
This has been a hard school year for me. Besides the day to day of my job as school librarian, I have been trying to empty my mother's house since June that she lived in for 62 years. This has taken a lot out of me emotionally, and the act of sale is mid-January, so there is not much time left to finish it all. Also, the little aches and pains of aging are starting to catch up with me. I really need the two weeks off from school that starts on Saturday.
As I was cleaning around my desk and filing some papers away today, I found this letter in the way back of my file cabinet. I don't remember the student or the year that she wrote this to me, but, boy, it has it put a smile on my face. Sometimes I forget the little things that I do have a huge impact on the students that I see everyday. To me this just helps reinforce that librarians do make a difference.
If you click on the image of the letter, you can enlarge it to read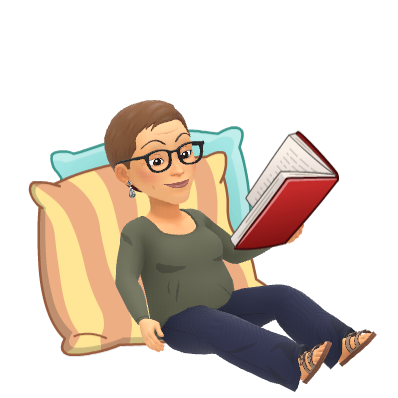 I am going to take some time for myself over the holidays and also time to have fun with family friends. When I return to school in January, I am going to try and keep Sabrina's voice in my head so that I remember that what I do matters.